Lliures d'influències/Free from influences/Libres de influencias
Quan ens atabalem és que perdem el control de la nostra ment.
SLOGAN 28/7/21: *El poder de concentració transformarà l'estat d'estar sota una influència externa*
En la pràctica de la meditació, un dels seus avantatges és que ens ensinistrem en el poder de concentració tant important per tenir domini de si mateix. Aleshores, quan notem que entrem en un estat d'estrès per situacions externes o imposicions pròpies, ho identificarem i ràpidament posarem un punt final al desori mental i tornarem a ser un llac de calma.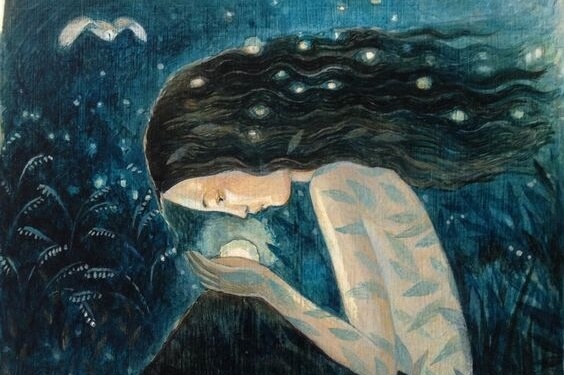 When we are overwhelmed it happens that we lose control of our mind.
SLOGAN 7/28/21: * The power of concentration will transform the state of being under external influence *
In the practice of meditation, one of its advantages is that we train ourselves in the power of concentration so important to have self-control. Then, when we notice that we enter a state of stress due to external situations or our own impositions, we will identify it and quickly put an end to the mental disorder and we will return to being a lake of calm.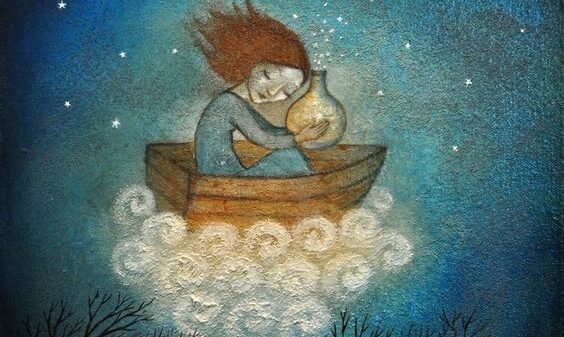 Cuando nos agobiamos sucede que perdemos el control de nuestra mente.
SLOGAN 28/7/21: * El poder de concentración transformará el estado de estar bajo una influencia externa *
En la práctica de la meditación, una de sus ventajas es que nos adiestramos en el poder de concentración tan importante para tener dominio de sí mismo. Entonces, cuando notamos que entramos en un estado de estrés por situaciones externas o imposiciones propias, lo identificaremos y rápidamente pondremos un punto final al desorden mental y volveremos a ser un lago de calma.